We like to bring our properties to market via social.
We believe it to be a highly effective way to display and market your property, digitally.
Always on content in the palm of your hand. Increasing exposure, driving traffic and ultimately creating competition.
Follow us and experience the lifestyle and see how our past clients have benefited from the results.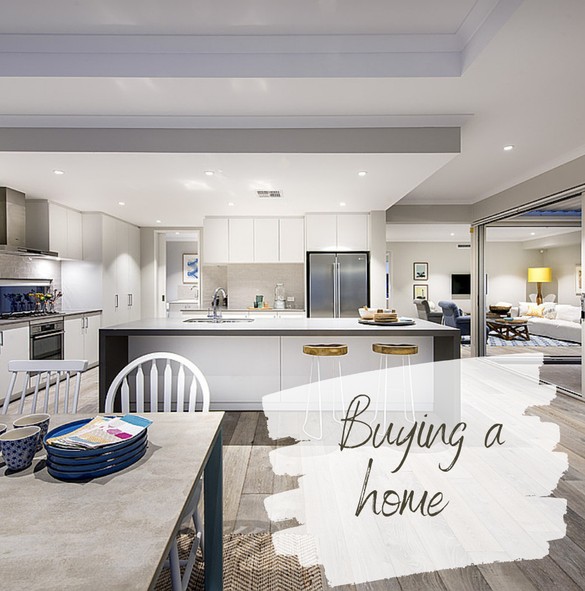 Five things to consider before buying your next property.
Our friends at Perth Style Co have shared some great tips on what to consider when purchasing a property.
It's fair to say it's likely to be one of the most important financial decisions you ever have to make. So it makes sense to gain as much knowledge and insight on a property as you can in order to make smart, calculated decisions.
In today's market, time is simply of the essence! If you don't get in early on a new listing, you tend to miss out. With this in mind, it's still important to make logical and considered choices, rather than those powered by emotion and urgency. So, before you even think about signing on the dotted line, click on the below link and ponder these five things.
Peth Style Co's five things to consider before buying your next property.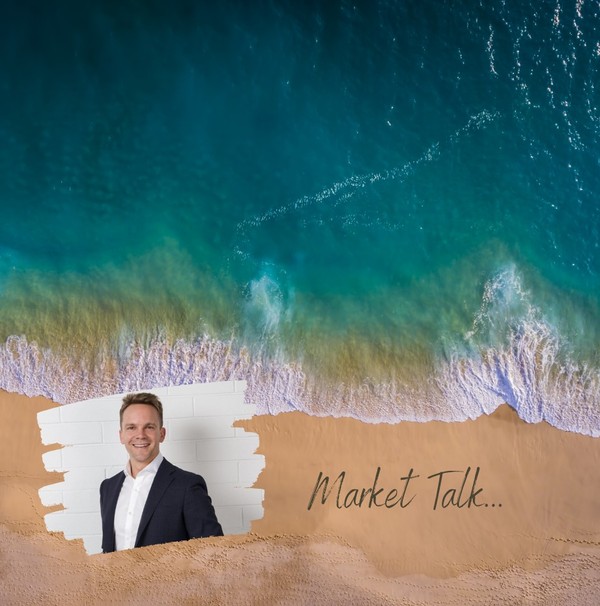 How will the interest rate increase affect you?
Interest rates have been a hot topic of late. Rates have climbed from 0.1% to 0.35% – the first hike in 11 years. The question on many people's minds currently is "how does this affect us?"
As a homeowner how much extra will you be paying each month on your mortgage?
If your loan is $300,000, your repayments will go up by $39 per month, or $468 per year.
If your loan is $400,000, your repayments will go up by $52 per month, or $624 per year.
A person with a $500,000 loan, will now pay an extra $66 per month, or $792 per year.
A loan of $600,000 will result in repayments going up an extra $78 per month, or $936 per year.
For a $700,000 loan, the repayment amount will be an extra $92 per month, or $1104 per year.
Anyone with a $800,000 loan, will need to make extra repayments of $105 per month, or $1260 per year.
Finally, if your loan is $900,000, your repayment will go up by $117 per month, or $1404 per year.
(These figures according to Finspo based on an average owner-occupier with a 30-year loan and a 2.47 percent interest rate per annum, with an interest rate increase of 0.25 percent per annum)
If you have a variable home loan, now might be a great time to compare your home loan and see if you can find a better interest rate.
How will this affect me as a seller?
We are lucky on our North Coastal suburbs pocket, the appeal of the location always keeps a steady amount of interest. Historically interest rates levels are around 7% so we still have a long way to go before sellers need to start to panic.
Stock is still low so there are enough buyers out there creating competition. While we aren't seeing as high numbers at home opens while people are gaging how this affects them, we are finding that numbers are still good and these are motivated quality buyers who are qualified and eager to make a purchase.
How will this affect me as a buyer?
Now is a good time to make your move, while people work out what this means for them it will give buyers an opportunity to potentially buy on a subject to sale condition which in the past 12 months has been difficult.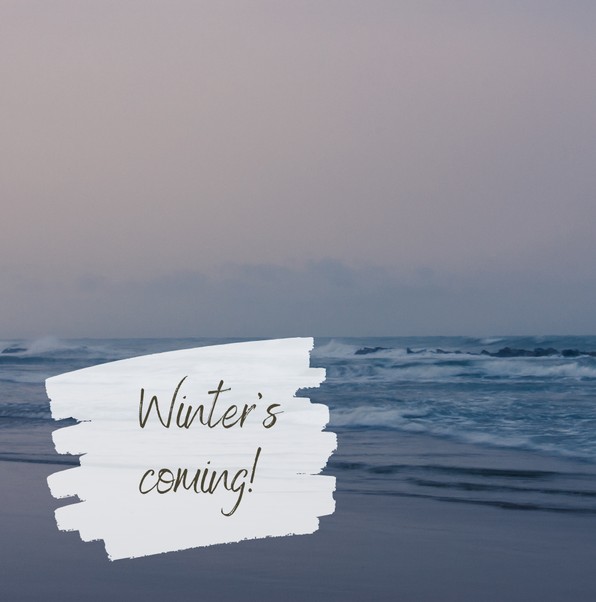 Is your home Winter ready?
With Winter fast approaching it's time to consider getting your home full-proofed before the wild weather sets in.
Step 1: Clean out your gutters. If it's not cleaned out, your guttering and/or downpipes can easily become clogged with leaves and other debris.
Step 2: Another factor to consider is to have your roof inspected to detect any broken tiles which could potentially save you thousands of dollars in other damages.
Step 3: Have your fireplace cleaned and inspected before you start building those cozy fires. A chimney sweep company will make sure the fireplace is safe to use and it can also identify maintenance problems.
Step 4: This is also the time to order that load of firewood.
Step 5: Test your smoke detectors. Winter is the time most house fires happen. It's the time of year when we're blasting heaters and building fires. We are also much more likely to have our home closed up tight. Check all of your smoke detectors to make sure they are working and that they have good batteries.
Go into the Winter months with peace of mind that your home will stand up!

A clean home
I'd consider this to be the most important step you take towards getting you home ready to sell.
It seems obvious right, but for a home to live up to the "move in condition" description, it has to be clean. If you already keep a clean house, keep up the good work. For the others, I suggest starting at the top (second-storey rooms) and working your way down room by room.
Clean ceiling light fixtures, scrub dirty marks off walls, dust window sills, vacuum tops of skirtings and finish with floors. Make sure you don't overlook closets and any other nooks and crannies, it all needs going over before putting your home on the market.
Trust us when we say buyers notice everything!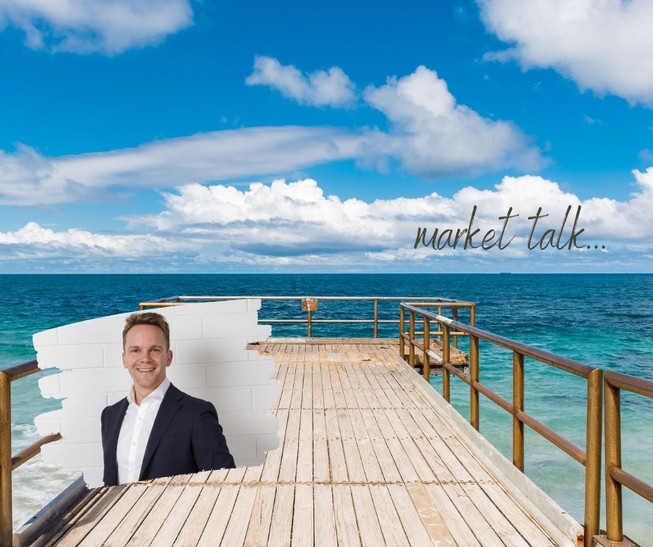 The only way is up!
I want to focus on Perth's population growth in today's post. Perth is predicted to experience a population explosion by 2050 according to the ABS. A report by Infrastructure Australia states that in the coming 30 years, Perth, along with Brisbane, will experience fundamental change, with each growing to the size of Melbourne and Sydney today. Perth will surpass Brisbane as Australia's third largest city! So what does all of this talk mean for the property market I hear you ask? Ultimately, with Perth positioned for growth well into the future, this creates exciting opportunities… not only does it present a great opportunity for property investors but it also drives up buyer demand with extra people coming to WA annually that need a roof over their heads. This will no doubt have a flow-on effect on things such as the increase in property values for homes (as we have already seen in recent times) in well established, desirable areas to live, such as close to the coast for example. As an immediate or future seller that's pretty exciting!