At Ray White Keevers Group we are passionate about ensuring our clients are informed and up to date with the current market conditions, making them equipped to make the most educated decisions for their investment.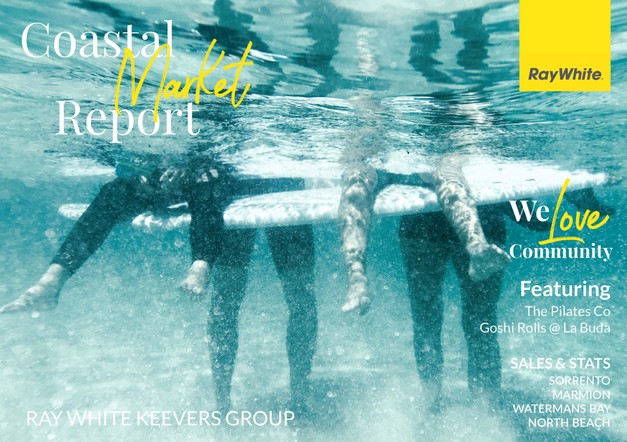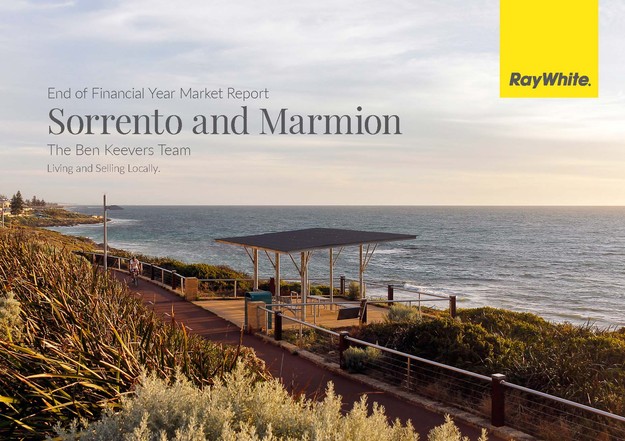 Click here to get an idea of what to expect when you receive our Market Update.
If you are interested in receiving our 6 monthly market update you can contact Ben and Amy or complete the form below.